QUALITY, A PILLAR ON WHICH TO EXPERIENCE EXCELLENCE
For the entire production cycle, starting from the Active Pharmaceutic ingredients to the finished products, we ensure quality, efficacy and safety.
Our Quality System is managed by a dedicated Unit, structured in a Quality Assurance Unit and a Quality Control Unit, consisting of laboratories for physical and microbiological chemical controls.
electronic batch record
A highly computerized Quality Management System that guarantees the achievement of the quality objectives, increasing the degree of effectiveness and efficiency.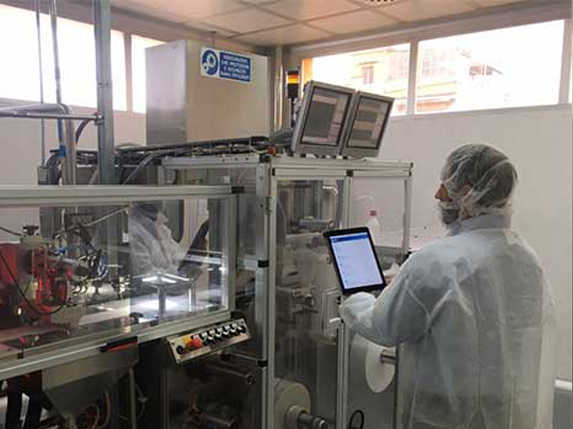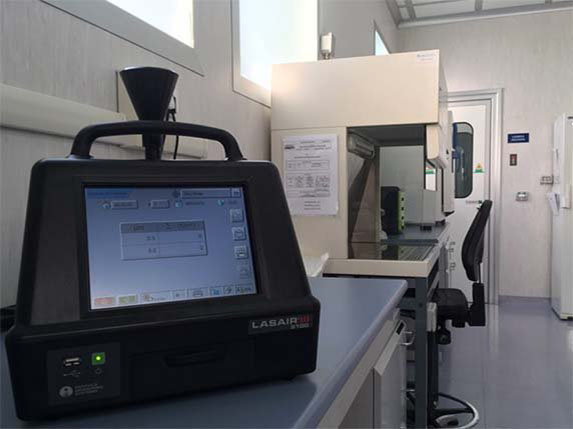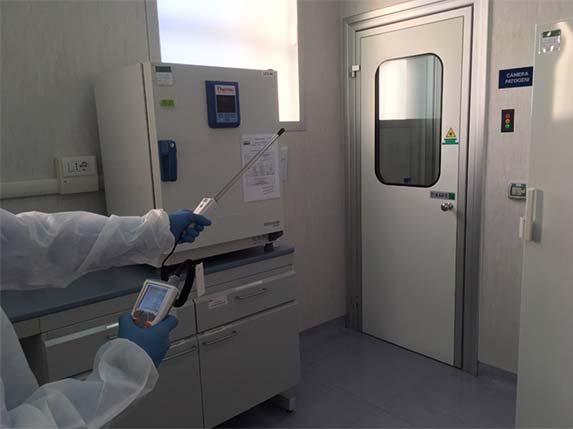 Our Certification
quality, environment and safety certifications
medical device certification
drug's safety
We aim to continuously evaluate all the information related to the drug's safety. We ensure for all the marketed drugs a favorable risk-benefit ratio.
For any report of an adverse event, please fill out the form below to send us your report.
contact the number
+39 333 733 6518

ethicalCode
Rules and guidelines
for the activity and the action of the collaborators
in view of the common goals.
Interactions with Health Care Professionals
Farmaceutici Damor Spa is the assignee of the Research Projects with the contribution of:

The Research Project nr: CdS00463_CUP C61B19000160008 of Farmaceutici Damor Spa focuses mainly on
"Development and testing of medical devices for the treatment of acute and chronic topical lesions".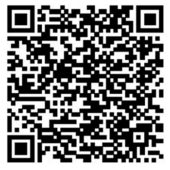 "Public funding disclosure requirements: State aids and De Minimis aids received by this company are published in the National Register of State Aids, pursuant to art. 52 of Law 234/2012, and can be consulted, by entering as search key in the field "FISCAL CODE" our fiscal code".